Food has always been a theme in my family. My mom started me on to a foodie path when I was a little kid in Chicago. She started teaching me to cook when I was four, learning the proper way to hold and use a knife to cut lettuce for taco night. My dad is a very adventurous eater and taught me to appreciate the culinary delights that could be found when being game for trying everything.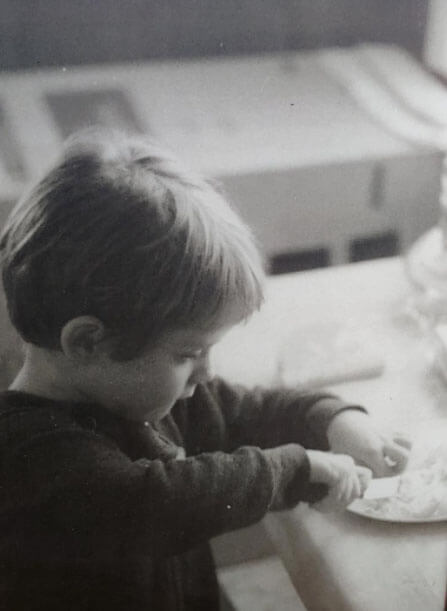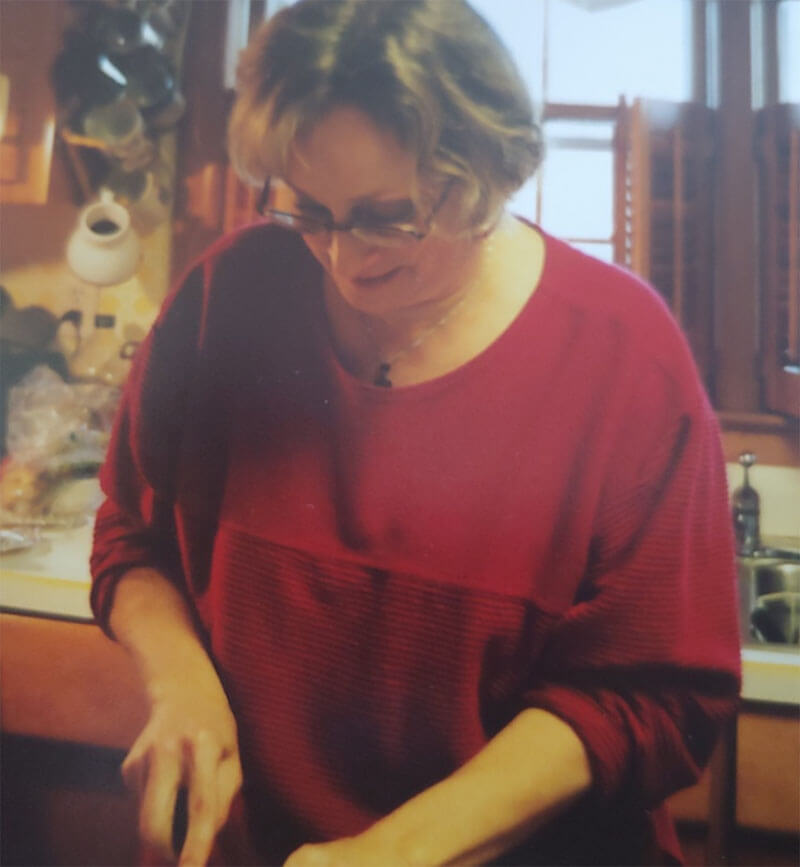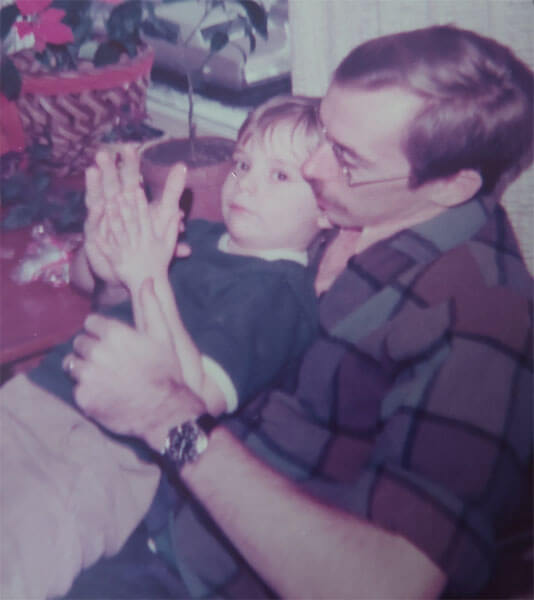 We lived in a neighborhood where we could walk to a wide variety of restaurants; Greek, Italian, Chinese, you name it. Sometimes we would pile into the car and go to The Bunny Hutch for Italian Beef (Mommy maintains that it is the best Italian Beef, I may disagree) or grab a dog at Fluky's. My favorite, of course, were pizza nights. Chicago style deep dish pizza was my favorite. Even as a kindergartener, I would patiently wait the extra time for the deep dish to cook. Eventually, jobs change and relocation happens and we ended up in Prairie Village, Kansas by the time I was in fourth grade. We embraced the Kansas City food scene, and enjoyed discovering new places and new styles of food. Hello Kansas City barbecue! Naturally, when I was old enough, I got a job in a restaurant as a dishwasher and worked my way up.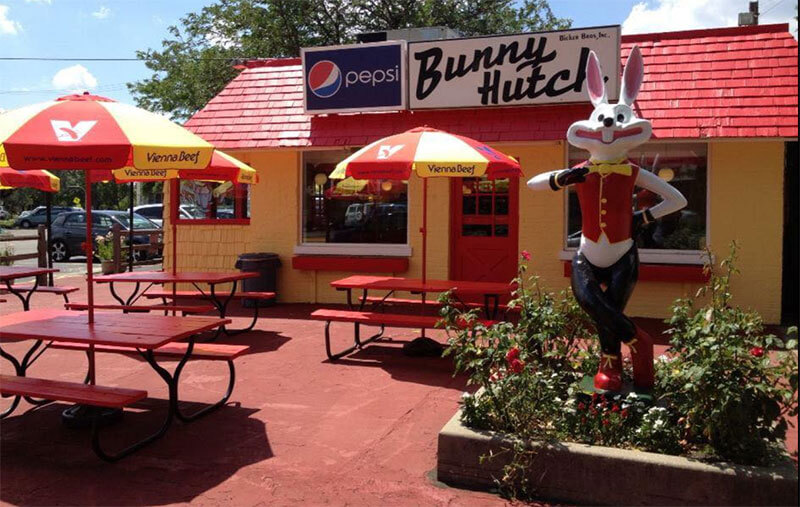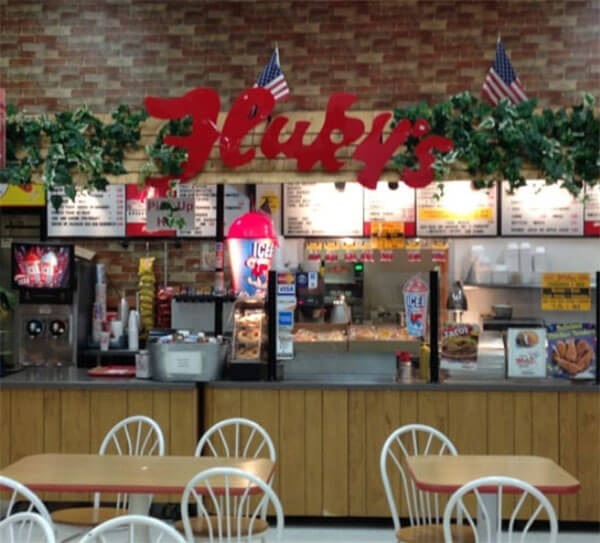 Fast forward a few years and I met my wife, Chris. While we share the same passion for food, she has spent her career focusing on the service side of restaurants. Our complimentary skill sets were a perfect match for opening a place of our own. We love the Kansas City restaurant scene and deeply resonate with the sense of community and camaraderie that flows throughout all the Mom and Pop operations around town. It was important to us from the very beginning to use local products and services whenever possible. We were clear on the culture, now we just needed a concept. Mommy and I were both still in search of an Italian Beef, Chicago Dog, and the pizza we remembered from our time in the Windy City and that is how Third Coast Pizza was born. We got the kids to pitch in, I convinced my mom to make some cheesecake, and the rest is Chicago Inspired, Locally Driven history.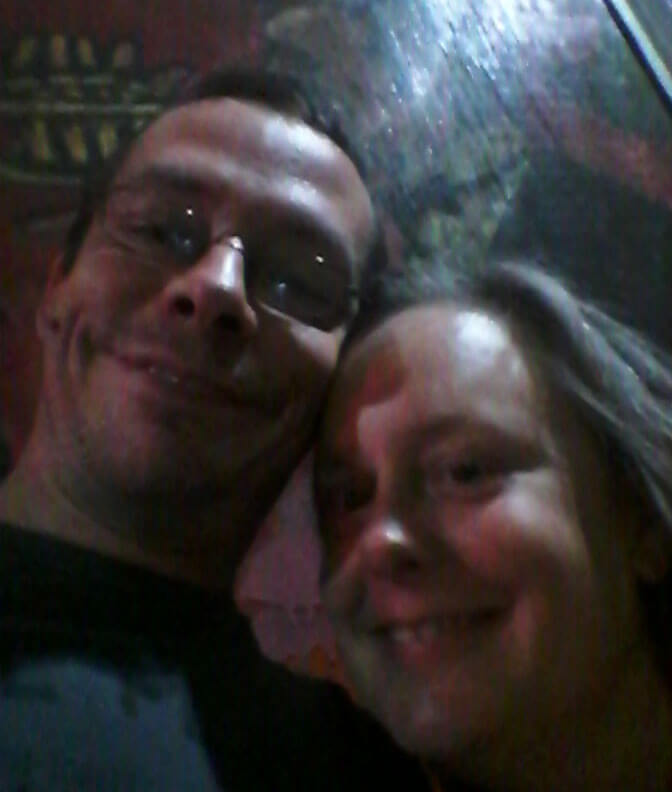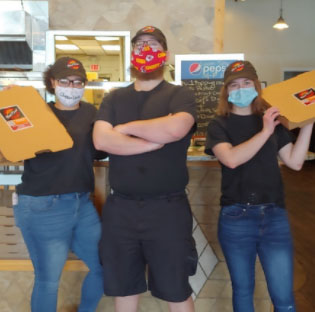 Cheers,
Sean & Chris
Owners and Operators of Third Coast Pizza
Order Now
Order Here, Earn Rewards