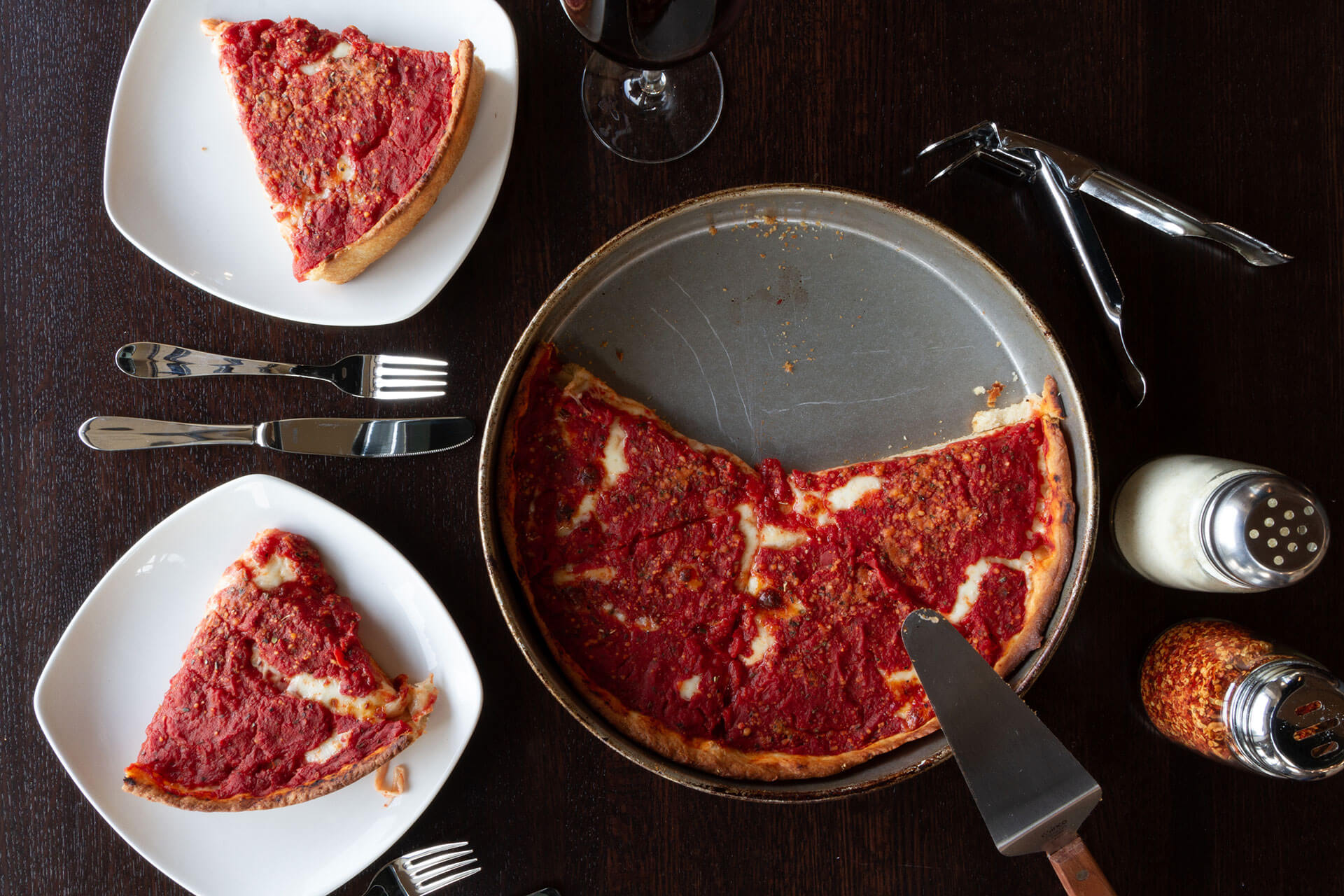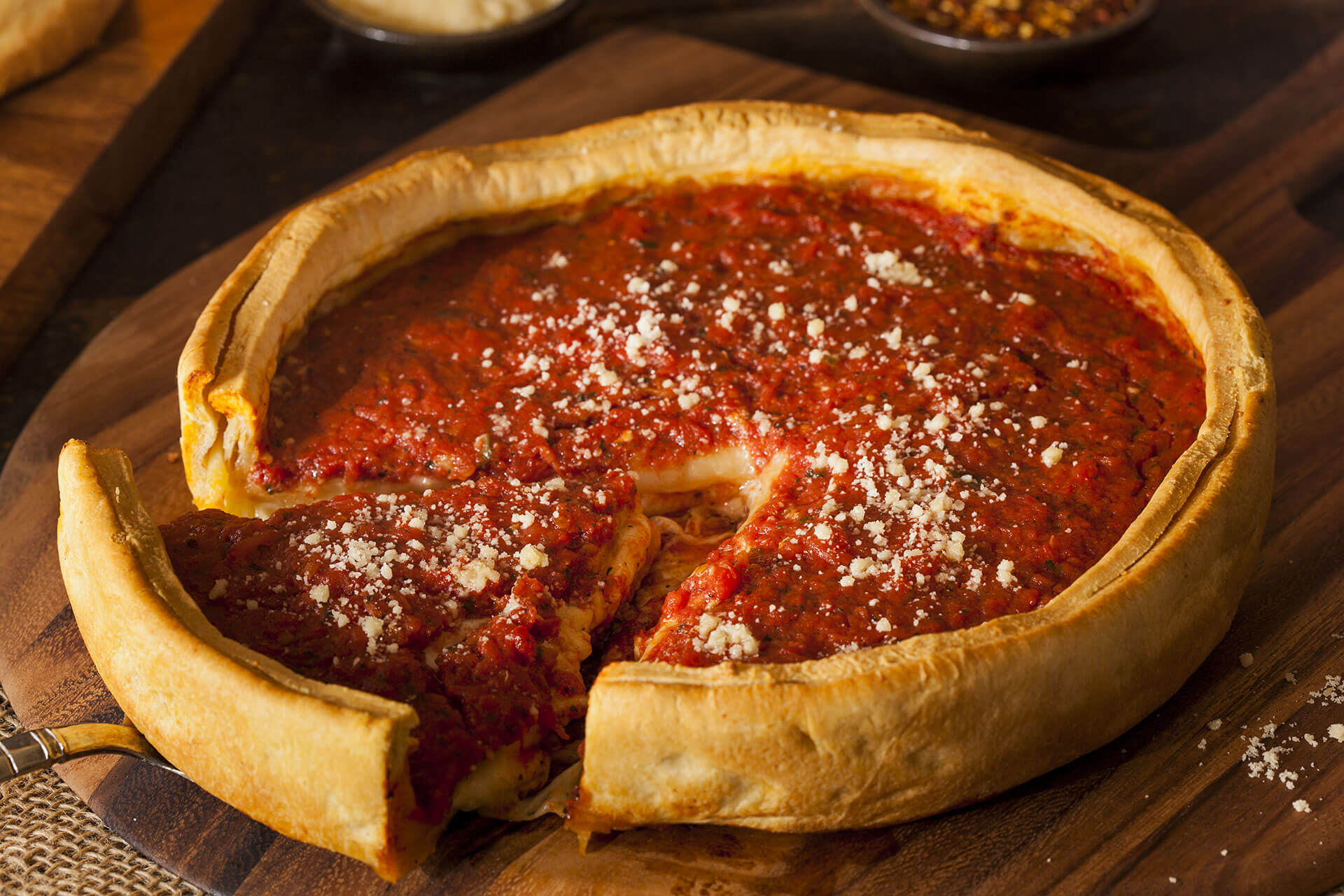 Slide 1
Third Coast Pizza - Lenexa, Kansas
Authentic Chicago Deep Dish Pizza
Slide 2
Third Coast Pizza - Lenexa, Kansas
Authentic Chicago Deep Dish Pizza
Slide 3
Third Coast Pizza - Lenexa, Kansas
Authentic Chicago Deep Dish Pizza
Order Now
Chicago Inspired | Locally Driven
Third Coast Pizza is all about bringing the authentic flavors of Chicago deep dish pizza, as well as traditional "cracker" crust pizza, Chicago dogs and sandwiches to Kansas City. From making our own giardiniera to using only authentic Vienna Beef dogs, we bring a "slice" of Chicago to you, right here in Lenexa, Kansas.
As a locally owned and operated family business we want to create a special place for friends and families to eat while making wonderful memories. Additionally, Third Coast Pizza makes a priority of using as many local partners as possible to source supplies and services to keep our Lenexa small business community strong.
Ready for Some Authentic
Chicago Deep Dish Pizza?
Stop on by or order online!
Don't forget the cheesecake! We think Sean's mom makes the best and a lot of people agree. Try a slice today!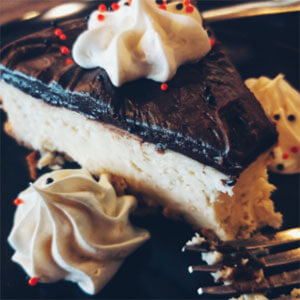 Mommy's Homemade Cheesecake
Sean's mom, affectionately known as Mommy, is Third Coast Pizza's biggest supporter. When we launched, Mommy wanted to help, (and what is better for dessert than a homemade slice of cheesecake). Once you have a slice you will know exactly whom Sean gets his cooking skills from.
Cheesecake Rewards Include:
On Your Birthday – Get a FREE slice of cheesecake with your order!
Buy Mommy's Cheesecake 9 Times – Get a FREE slice of cheesecake!